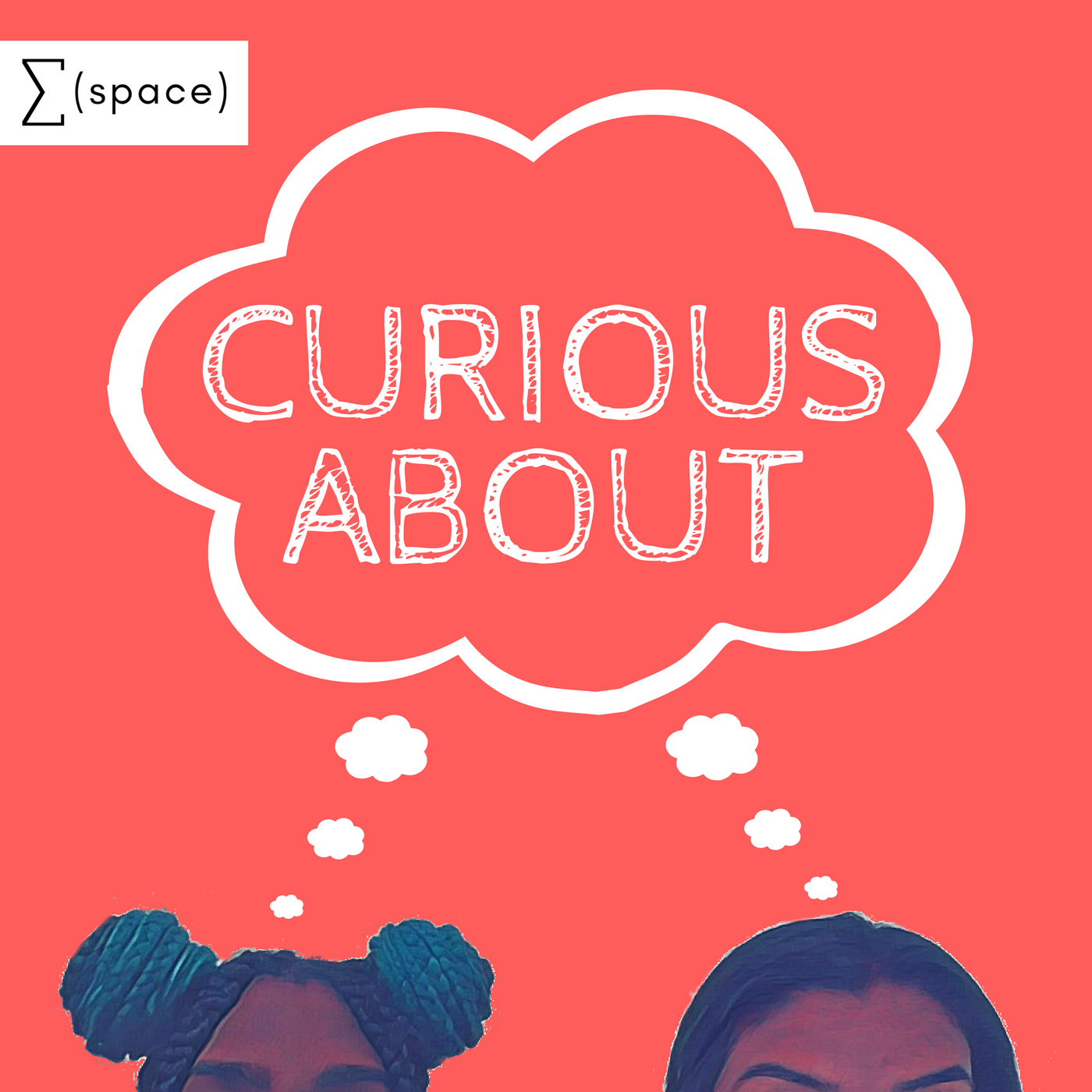 In the second episode we explore the sea (not literally) with guests Diva Amon and Jess Woo.
Diva is a deep sea biologist whose work focuses on the effects human action has on the deep ocean.
Jess is a marine and fisheries expert who not only runs her own consultancy but also acts.
Listen if you're curious about the deep sea, fisheries, ocean conservation, acting and much more!
Shownotes: bit.ly/CuriousAbout
If you enjoyed what you listened to please like and review, it really helps :)
Share it with your friends using #CuriousAboutPodcast
Music: "Upbeat Funky Loop - Electronic" by ispeakwaves is licensed under CC BY 3.0. Modified.