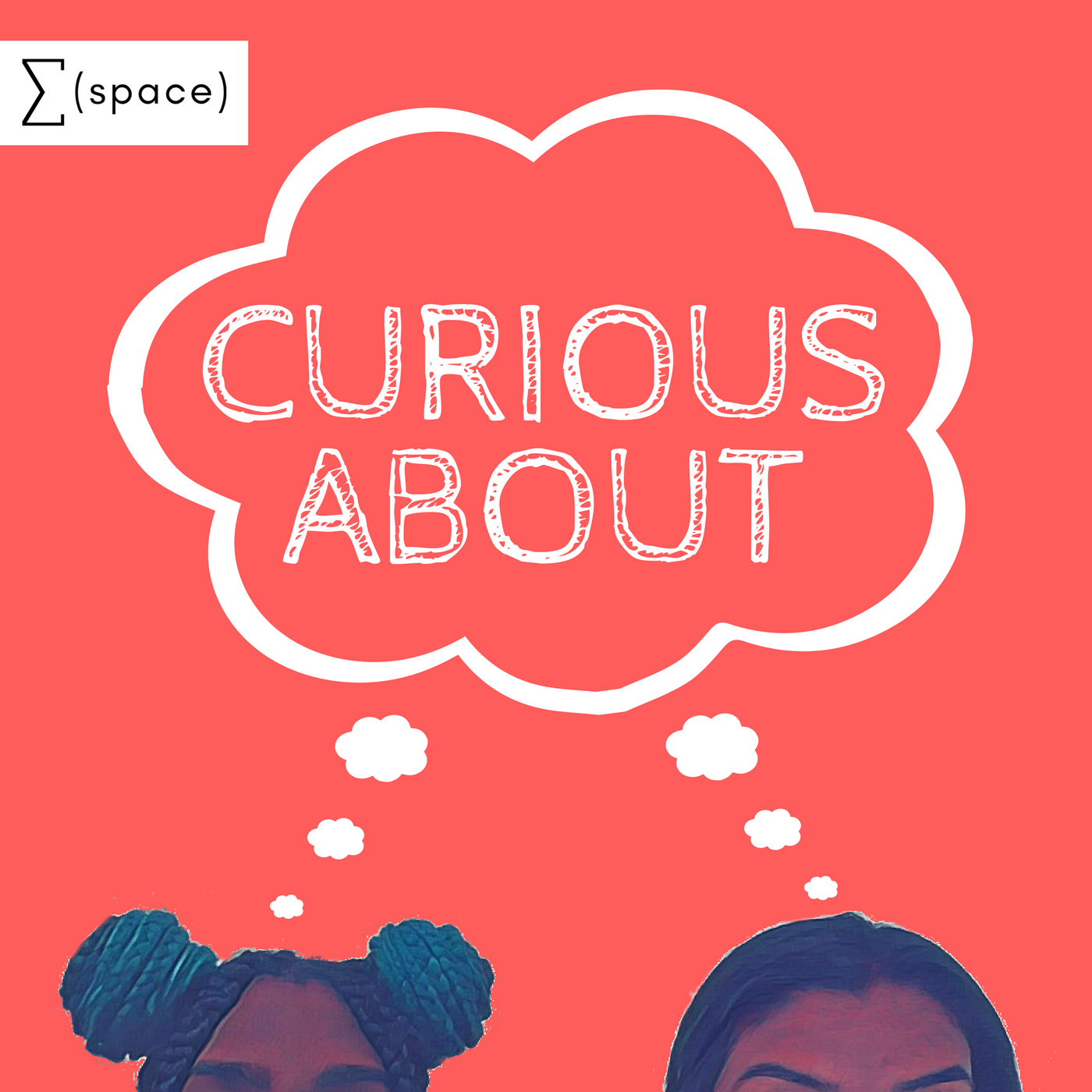 In the fourth episode we're exploring with guests Monifa Phillips and Melody Sylvestre.
If you enjoyed what you listened to please like and review, it really helps :)
Share it with your friends using #CuriousAboutPodcast
Music: "Upbeat Funky Loop - Electronic" by ispeakwaves is licensed under CC BY 3.0. Modified.