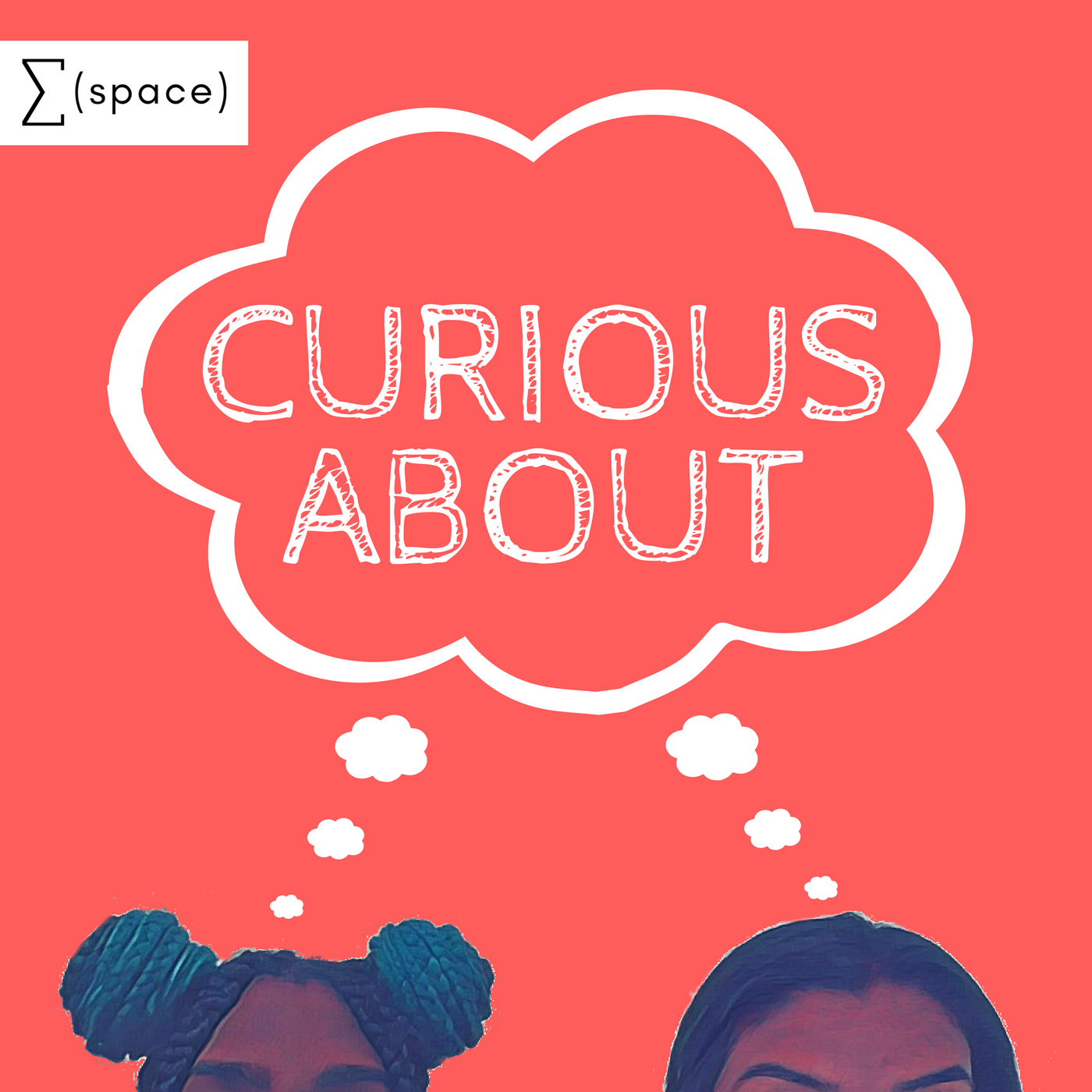 In the third episode we're looking at the concept of zero carbon buildings with guests Anna Parkin and Farai Mwashita.
Anna has recently finished a PhD in Bulding Physics and works at the National Physical Laboratory.
Farai is a mechanical design engineer in the building services industry.
Listen if you're curious about construction, zero carbon buildings and the circular economy. 
Shownotes: bit.ly/CuriousAbout
If you enjoyed what you listened to please like and review, it really helps :)
Share it with your friends using #CuriousAboutPodcast
Music: "Upbeat Funky Loop - Electronic" by ispeakwaves is licensed under CC BY 3.0. Modified.